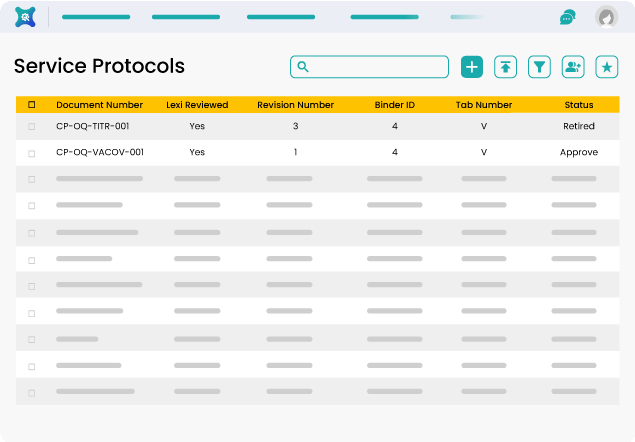 Run your Service in Alliance with Protocols
In a technically specific industry that deals with analytical instruments, service protocols play a foundational role. ServiceXpand enables you to streamline and execute your service in alliance with service protocols. Everything you need for Service Protocols
Instruments Required
Each service protocol requires specific technical instruments. Link the right instrument to the service protocol to auto-assign them to an incoming service work order. Each protocol contains a list of instruments to which it has been linked.
Supported Formats
ServiceXpand supports .pdf, .doc, .xlsx, and more for service protocols. You can easily upload them in your preferred format that helps your workflow.
User Access Management
User management feature allows you to manage access based on roles to maintain the data properly. Only qualified engineers can access particular instruments, and technicians cannot see the protocol sheets for service work orders not assigned to them.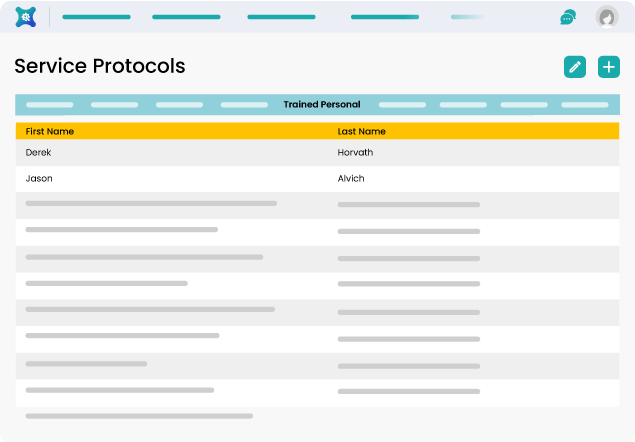 Features to Maintain Service Protocols
Data Linking
MSDS (Manufacturing Safety Data Sheets) can be linked to one or more protocols. ServiceXpand facilitates this linking in order to help you follow the required safety standard.
Maintain Change History
Change history can be maintained via an existing document nomenclature in order to keep track of process and activity.
Assign Protocols as per Skills/Experience
Protocols can be linked to technicians according to skills/experience in order to ensure that only qualified personnel are matched at the service work order level.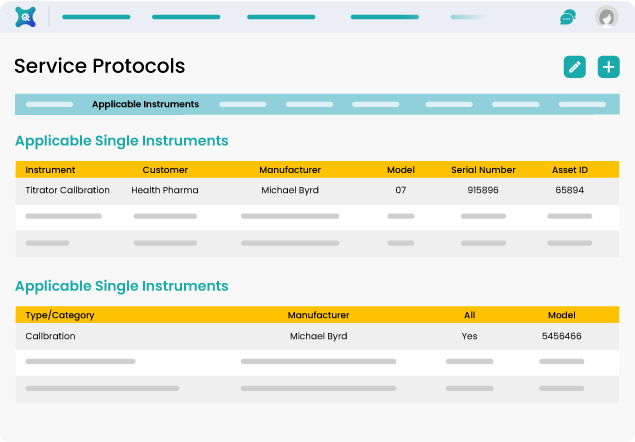 Actions for Protocol Management
Duplicate Protocols
Existing protocols can be duplicated to be used as the basis of other protocols. This can be useful for variants of instruments that share the same basic build.
Enable/Disable Protocols
While a protocol is in the process of being updated, it can be disabled so no one can use it. If there are major changes to be made, it does not affect the active servicing workflow. Protocols can be securely shared with third parties via secure URLs, so anyone that needs it can get it and use it on the fly.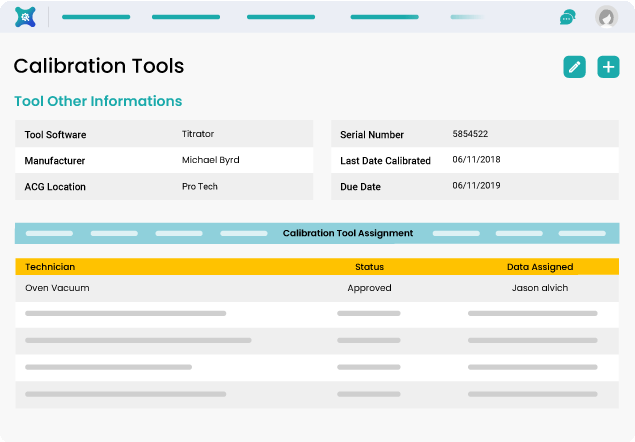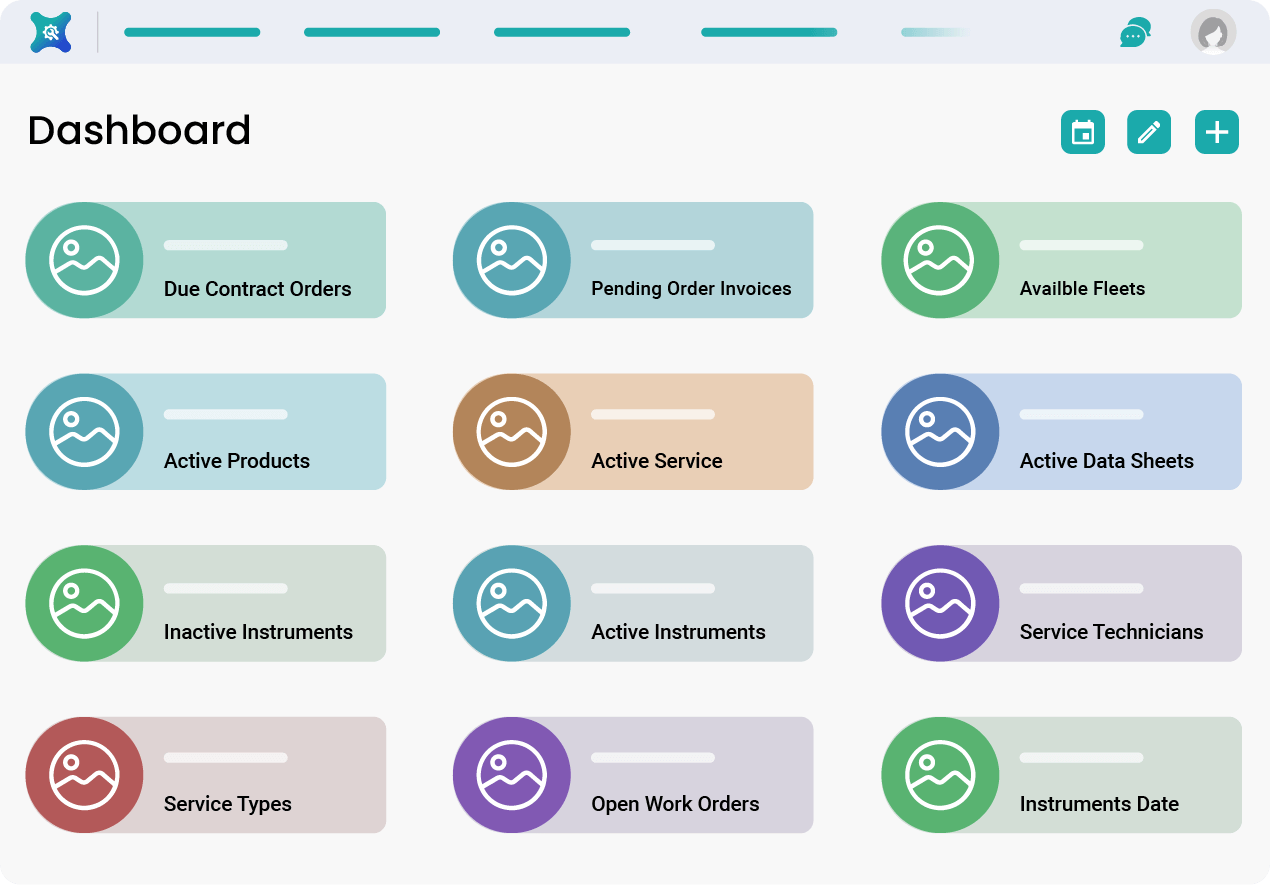 Our clients praise us for our great result.
"Greatest Appreciation To You & Your Team For The Awesome And Outstanding Job You Did For Us. The Website Is Just What We Wanted, And We Thrilled With The Speed Your Team Exercised!"

Ray Sanchez
CEO & Co-Founder, Sen Group
Leverage the Benefits of
Industrial Equipment Fields Service Software
Find out where and how our medical field service software can fit into the business requirements.