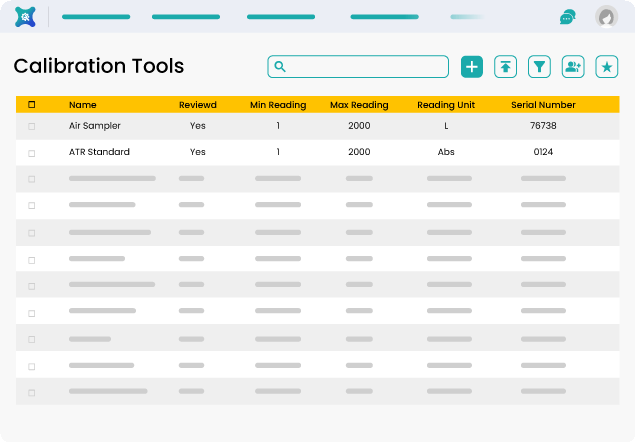 Calibration Tools Management by ServiceXpand
ServiceXpand is a complete solution for equipment managers to monitor processing equipment and ensure they work at their optimal levels. In short, everything you need to document, schedule, and manage the calibration process. A Simplified Approach to Calibration Management
Alerts
Have triggers for quality procedures, including retest, expiration, creation, aging, and an effective date for quality management.
Certification Management
Ensure your tools have proper certification in place: upload vendor calibration certification and other data related to calibration data in the software.
Categorization
Group your tools into calibration single or grouped instruments for proper bifurcation of the tools. This gives a clear idea to your users in terms of how to use a particular instrument.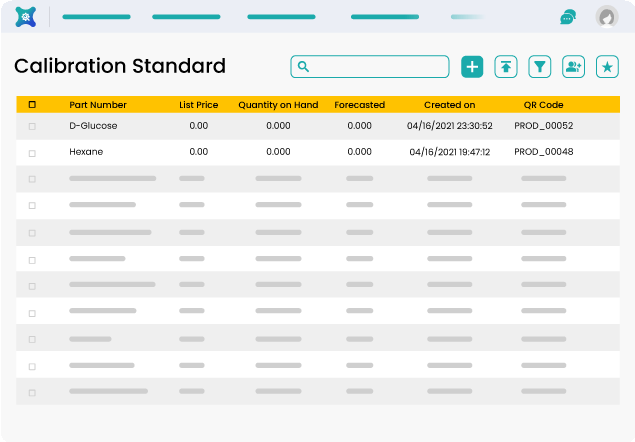 Backend Operations for Calibration Management
Automated OOT Notifications
During calibration, some points fail to meet the tolerance level. As a result, it causes calibration to be out of tolerance or a failed calibration. To avoid any mishaps, you get automated notifications.
Linking
In FSM software, each tool is linked to either an external or internal calibration vendor or procedure. So, it becomes easier for you to have proper information about the software.
Duplicate Tool Templates
Create calibration templates within the software. Also, get ready-made templates to duplicate the final data of calibration.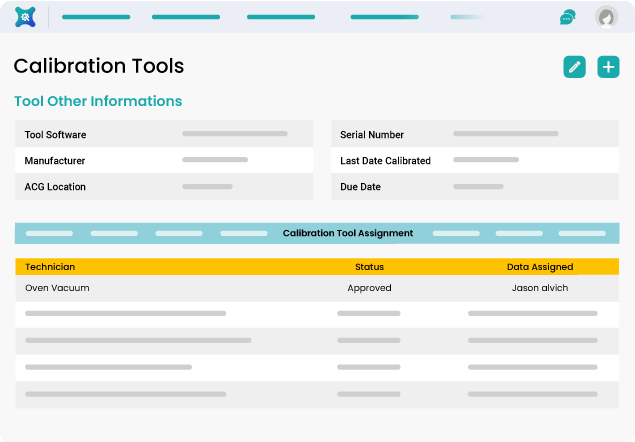 Detailed Tracking for Better Insights
Track Intercompany Tool Movements
Have a single interface to create and track intercompany movements for better insights about the calibration tool performance.
Multi-site Tool Management
ServiceXpand provides support for multi-site tool management. So, irrespective of the number of parallel service sites you have, here you can manage all the data from a single place.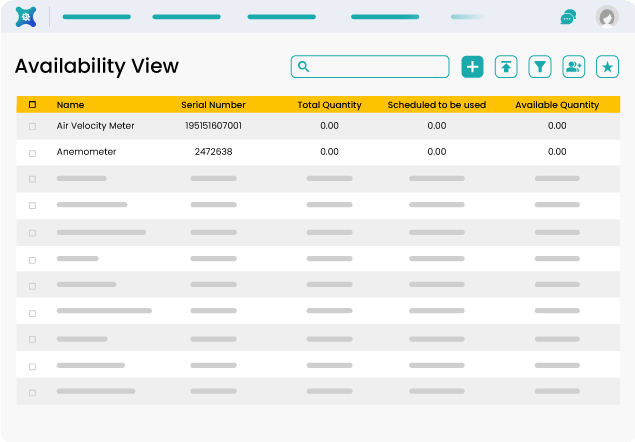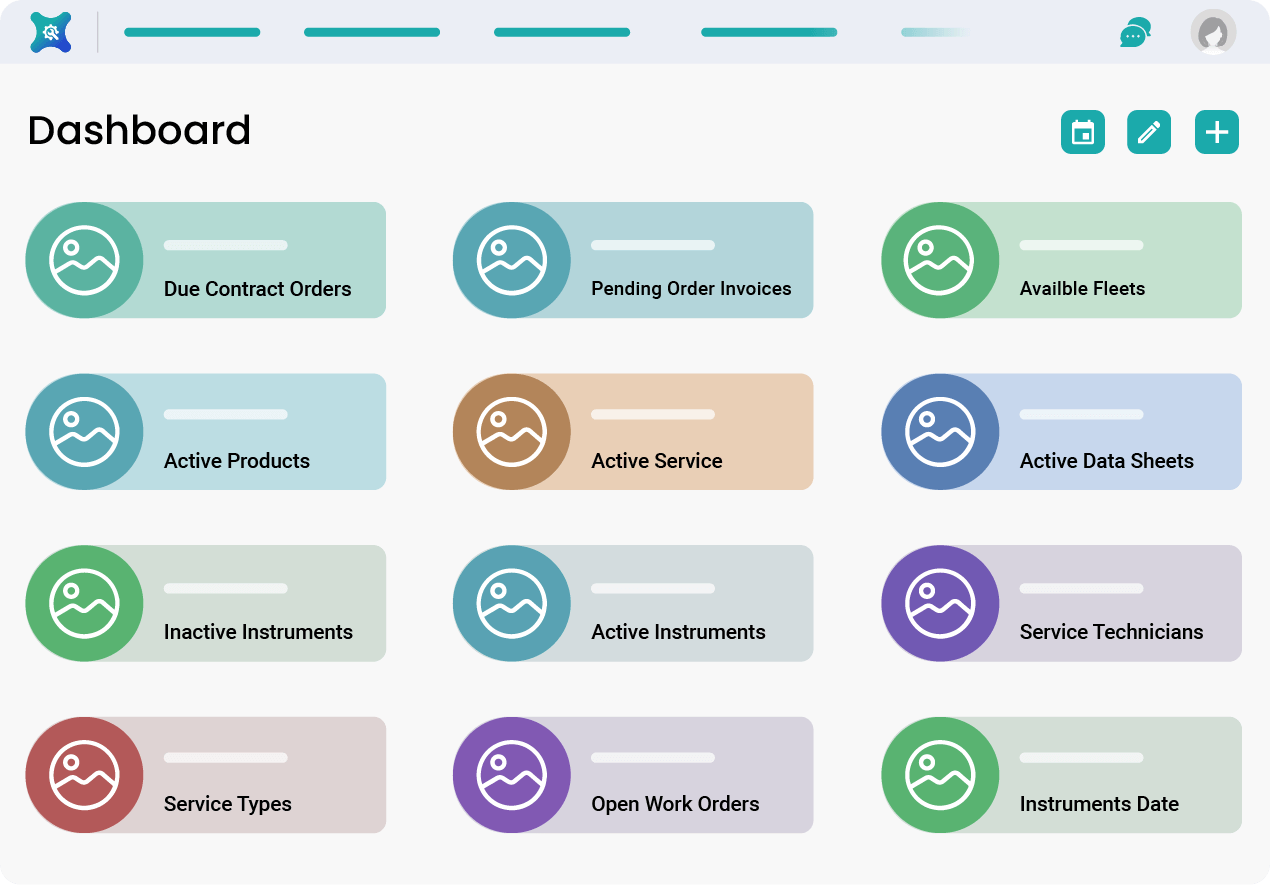 Our clients praise us for our great result.
"Greatest Appreciation To You & Your Team For The Awesome And Outstanding Job You Did For Us. The Website Is Just What We Wanted, And We Thrilled With The Speed Your Team Exercised!"

Ray Sanchez
CEO & Co-Founder, Sen Group
Leverage the Benefits of
Industrial Equipment Fields Service Software
Find out where and how our medical field service software can fit into the business requirements.