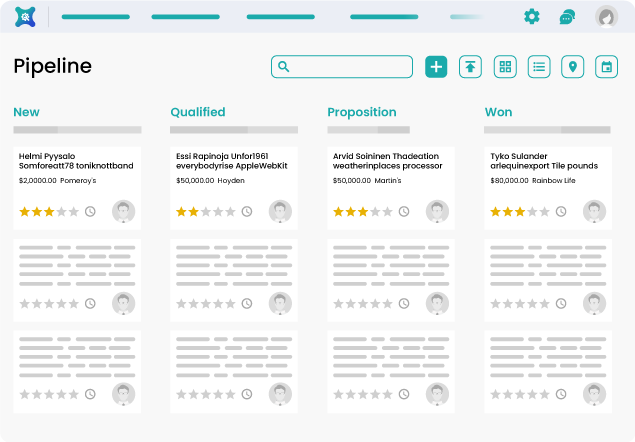 Streamline Servicing Accounts - Financial and Operational
ServiceXpand is an all-in-one solution with inbuilt CRM and Accounting modules, so you don't need to switch between various software to manage your business. Get everything you need from a single interface and streamline your analytical, operational processes. Streamline Operations with Integrated CRM
Quotation Management for B2B Transactions
Send service quotes directly to leads from within ServiceXpand with integrated CRM. Predefined quotes for basic maintenance and servicing accelerate lead conversion. Once that quote is accepted, the CRM automatically updates the lead into a client and further processes them into your system, prompting you to build a contract, validate it with e-signature, etc.
Sale Orders
Once the sale order is in place, ServiceXpand's integrated CRM marks the lead as a client. You can then process their contract, link their instruments to their account, and set their service period. You can also manage their payment cycle.
Service Work Orders
Service Work Orders are generated based on the CRM data of each client, their history, instruments, and contract. So, there are no chances of any discrepancies in the system, and you get a streamlined process of service work orders.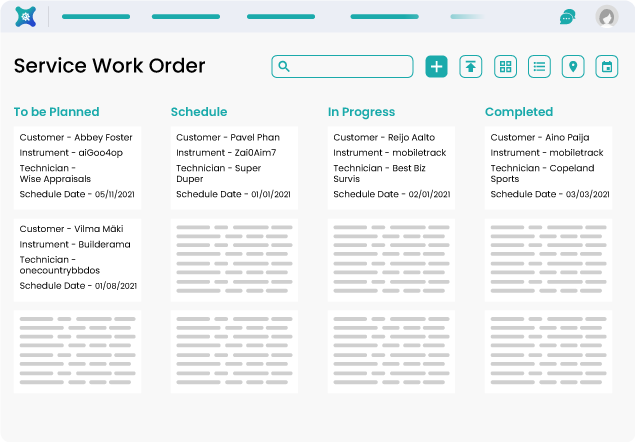 A Robust Solution for your Accounting Needs
Profit and Loss
Track your profit or loss per client based on their contracts. Each service has a profitability factor, which is in turn tied to the client's contract. ServiceXpand's integrated accounting module lets you keep track of each service expense and thus accurately calculates the service profitability.
Expense Manager
Instrument maintenance and servicing come with a huge amount of expense. Each service requires human resources, consumables, tools, transportation, etc. ServiceXpand helps manage these expenses per service and gives a clear picture of each contract.
Credit Business Manager
The Credit Business Manager module of ServiceXpand takes care of all your business credit transactions. So, you do not need to keep track of it all manually while managing your analytical instrument service operations.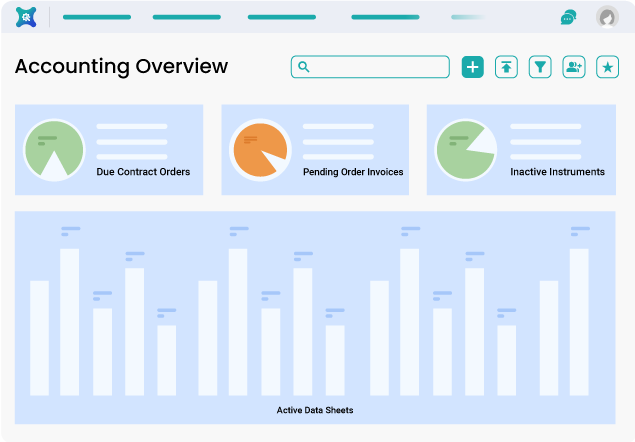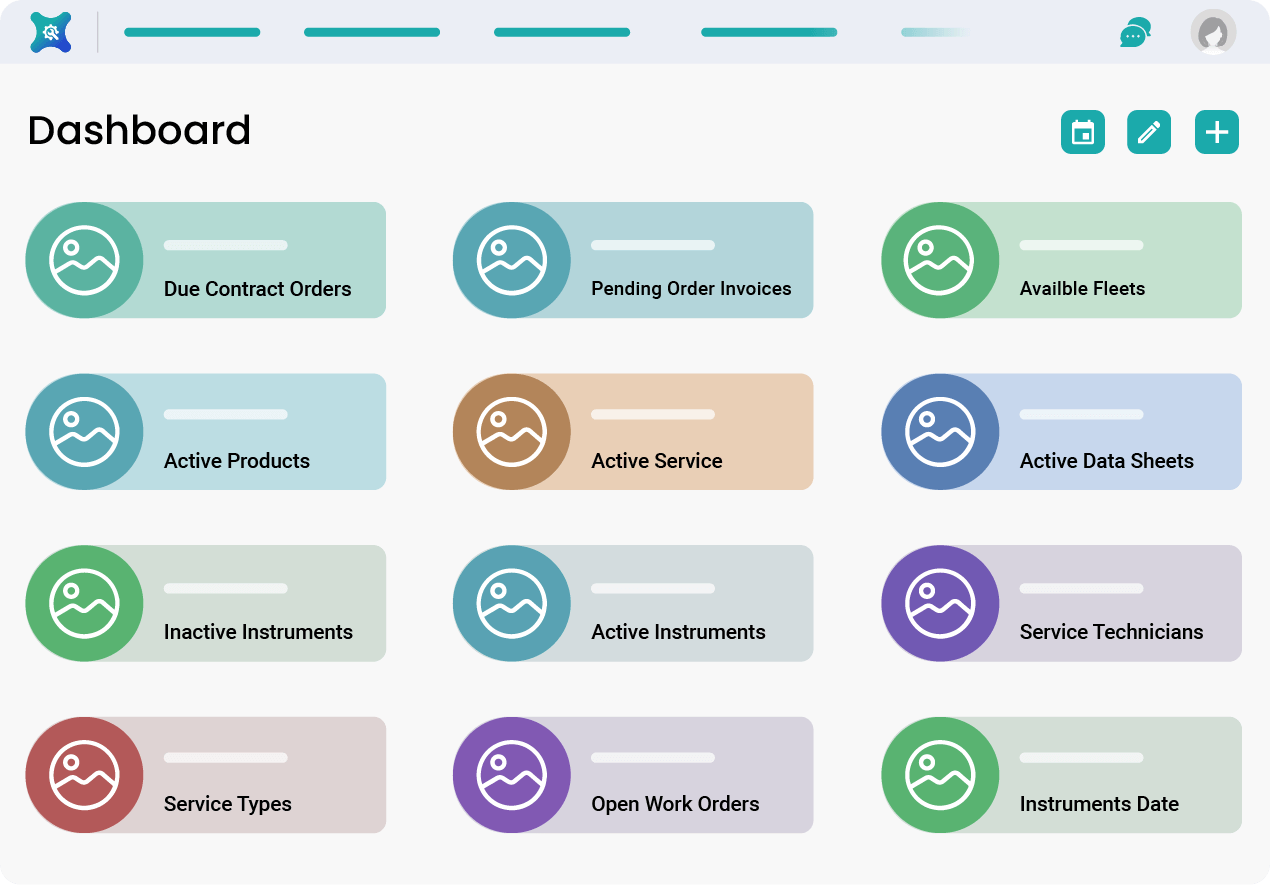 Our clients praise us for our great result.
"Greatest Appreciation To You & Your Team For The Awesome And Outstanding Job You Did For Us. The Website Is Just What We Wanted, And We Thrilled With The Speed Your Team Exercised!"

Ray Sanchez
CEO & Co-Founder, Sen Group
Leverage the Benefits of
Industrial Equipment Fields Service Software
Find out where and how our medical field service software can fit into the business requirements.