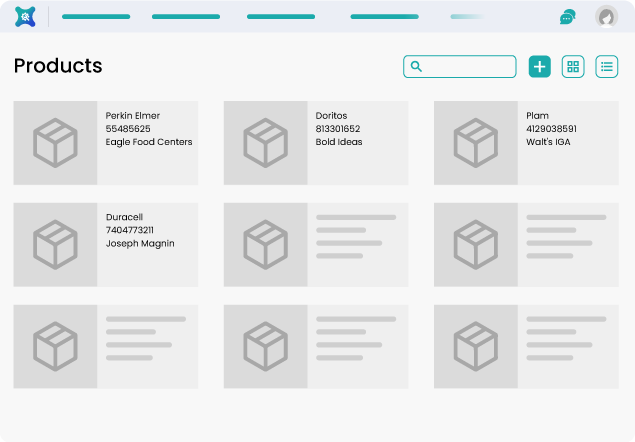 Inventory Manager for Field Service Management
Having the right parts and supplies in the inventory is critical for seamless service and reduces the number of second and third visits. ServiceXpand provides you with the required inventory controls and features to help you track your inventory efficiently, to reduce unnecessary expenses you have tied up in excess inventory. Track All Your Inventory At One Place
Products and Stock Management
ServiceXpand sends alerts whenever there is a low stock in place. So, no more running out of stock from now! Get a 360-degree view of your current inventory to manage your service work orders accordingly.
Purchase Orders
Streamline your purchase cycle with ServiceXpand and get all the details you need from this software. Generate requirements with details like a number of orders, overall stock details, etc. to manage it all easily.
Purchase Approval
Set the cycle of purchase approval from different users within the given system. If you have purchase officers, you can give access to them and make sure to have approvals on time, and set the cycle accordingly.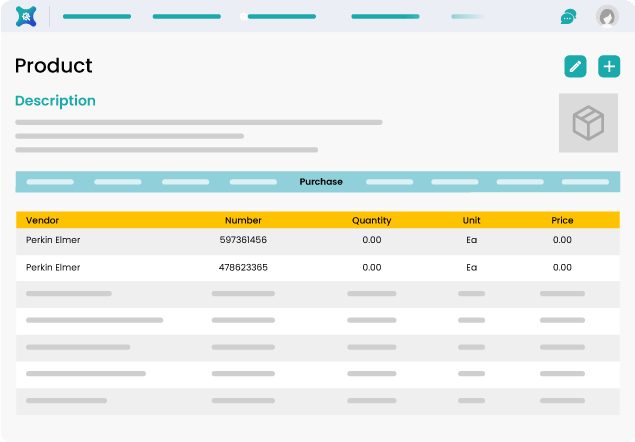 Well-Organized Catalog and Tools
Catalog Management
Manage your catalog from ServiceXpand to make sure you have the best products up and running for your service work orders. Sort out outdated and new products in a manner so that you balance the quality and quantity.
Calibration Tools
Manage your tools required for the field service management to make sure you have the quality products up and running. Manage their license, users, dates, etc. seamlessly.
Asset Management
Certain tools like calibration tools are assets of the inventory rather than consumables. They need to be placed in service kits but are not perishables. Manage these assets with their specific technical details within ServiceXpand.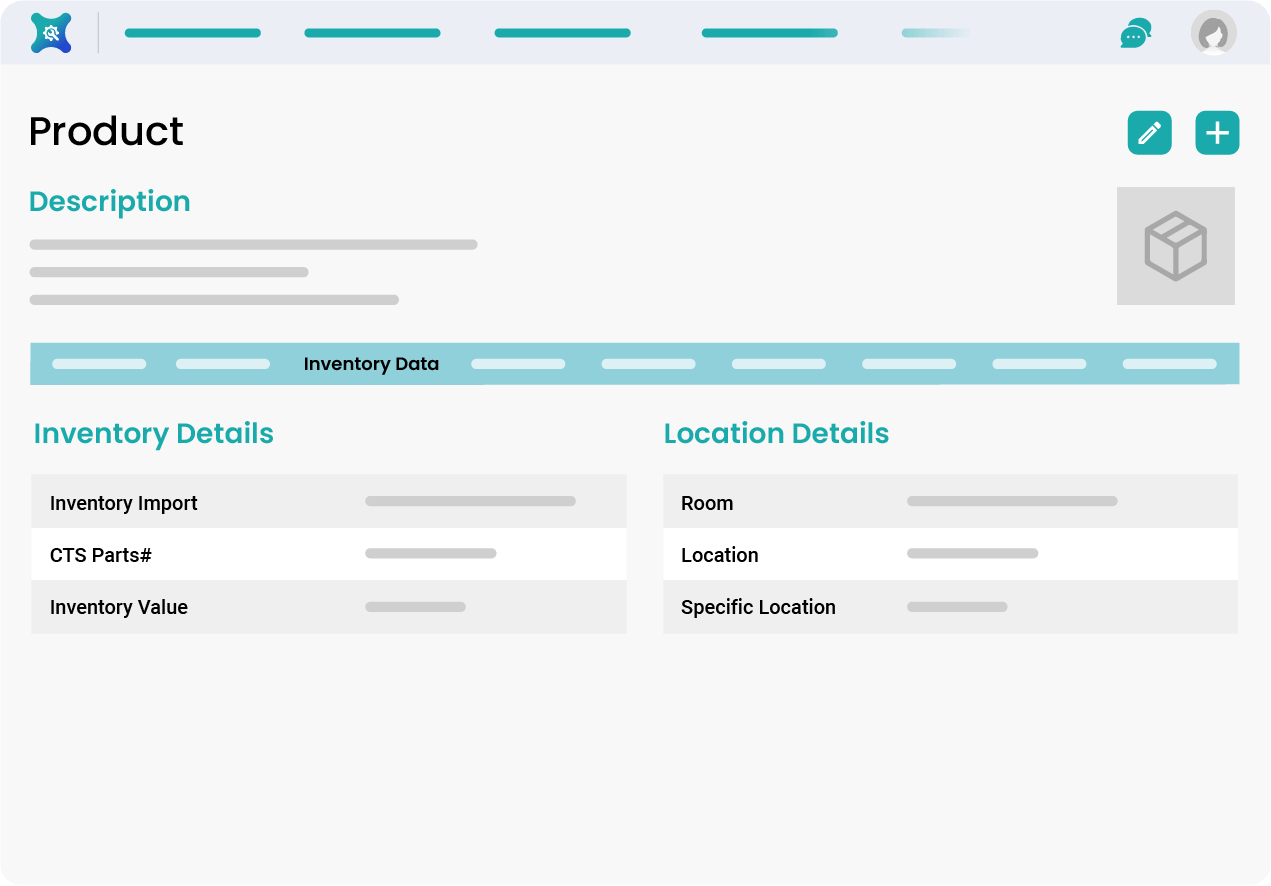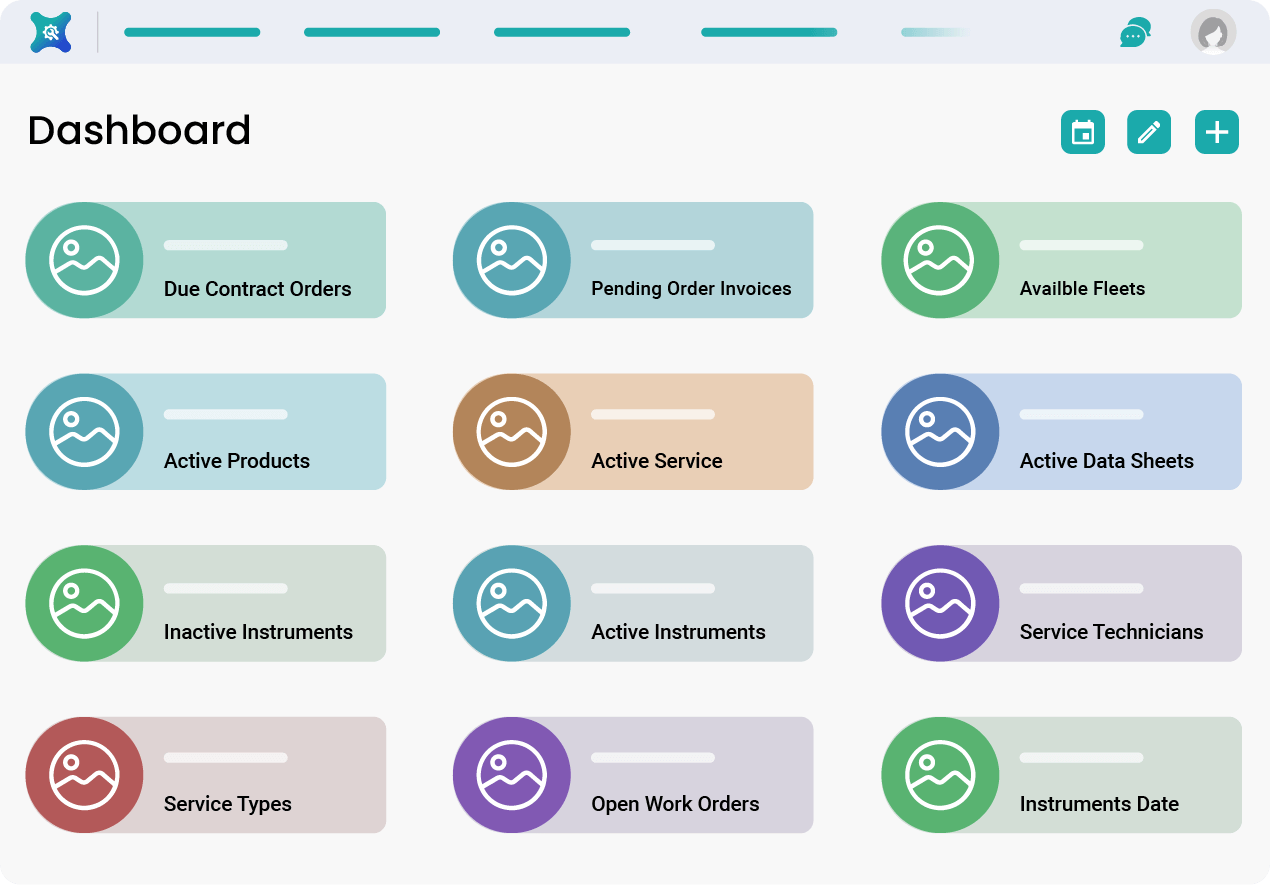 Our clients praise us for our great result.
"Greatest Appreciation To You & Your Team For The Awesome And Outstanding Job You Did For Us. The Website Is Just What We Wanted, And We Thrilled With The Speed Your Team Exercised!"

Ray Sanchez
CEO & Co-Founder, Sen Group
Leverage the Benefits of
Industrial Equipment Fields Service Software
Find out where and how our medical field service software can fit into the business requirements.