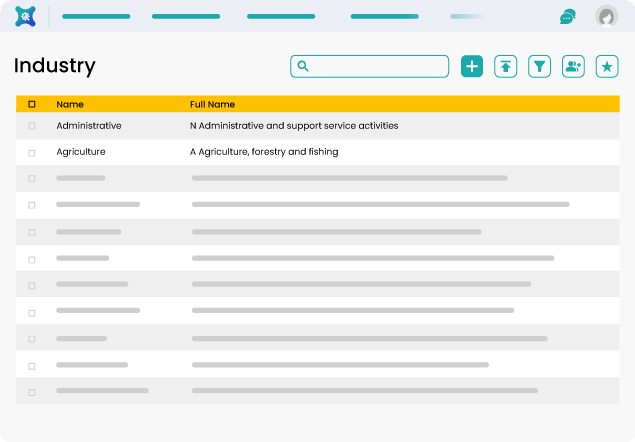 Configure ServiceXpand With Modules You Need
SericeXpand caters to a wide workflow. Based on your business needs, you can set it up with detailed lists of instruments, the tools you use for servicing, and manufacturers you partner with. Get ServiceXpand Up and Running
Instrument Types
Configure the details of the instruments you work with into ServiceXpand. Link each instrument to the equipment it is used for. When service work orders are generated, the right instruments are listed with the requirement and therefore, assigned to the service kit.
Instrument Models
Each instrument has versions and models that have technical specifications. You can configure your analytical instruments into ServiceXpand and link them to their corresponding equipment.
Manufacturer Model
Configure the manufacturing model of each tool and pharmaceutical equipment you provide service for. You can also interconnect the tools, and certifications required to work on each instrument.
Protocol Types
Configure protocols for all analytical instruments like Nanoparticles, Biosensor, Flavonoid, Surfactant, etc. With the protocols in place, each service order can be carried out accordingly.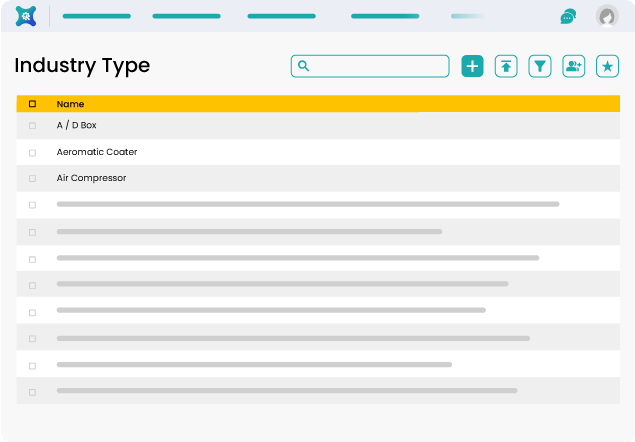 Must-haves for Smooth Running FSM
Business Divisions
Business departments can be created that have a role in the servicing funnel, like sales, engineering, suppliers, legal management, etc.
Service Stages
Configure the stages of service for each instrument from diagnosing the problem, managing fixes, calibrating for required performance and delivery.
Service Types
Configure each type of services like Installation, Calibration, Maintenance, Updating, and Upgrading.
Industry List
List the industries that you serve with advanced options for each niche. Each industry has specific instruments and corresponding tools.
Service Proficiency Assist
For automating the assignment of service engineers to service work orders, you can add the skillset and certification requirements for each analytical instrument.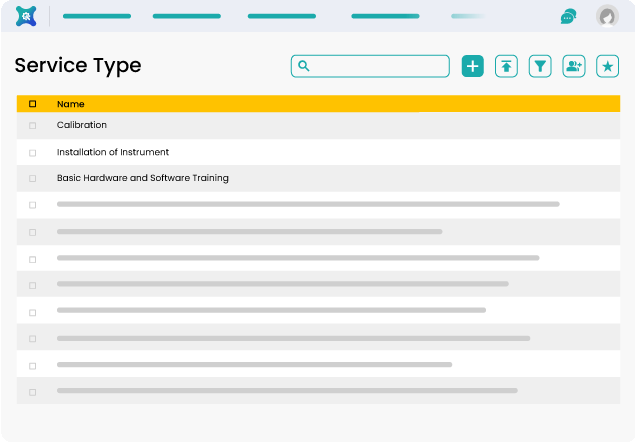 Set your Instruments the Right Way
Instrument Photo Attachment
Attach photos of each instrument, their model and version variants, as well as photos of tools used for them.
Instrument Categories
Bifurcate your analytical instruments into categories based on the service stage they are used for. Prepare service kits accordingly for more efficiency.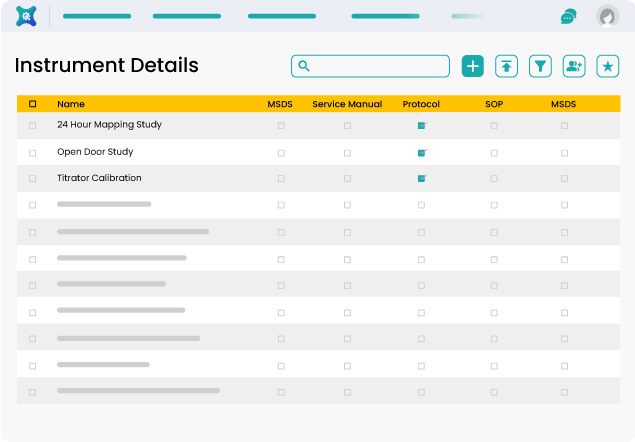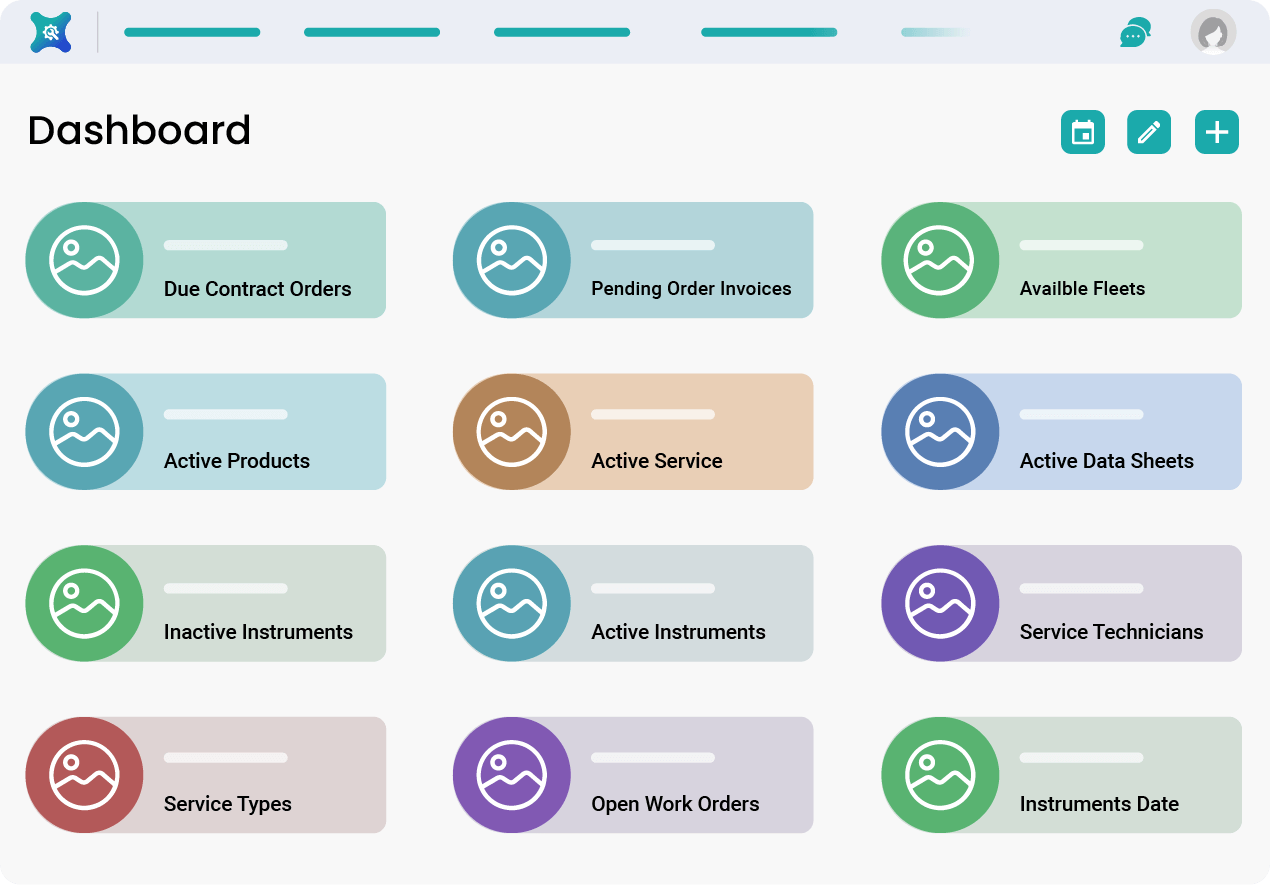 Our clients praise us for our great result.
"Greatest Appreciation To You & Your Team For The Awesome And Outstanding Job You Did For Us. The Website Is Just What We Wanted, And We Thrilled With The Speed Your Team Exercised!"

Ray Sanchez
CEO & Co-Founder, Sen Group
Leverage the Benefits of
Industrial Equipment Fields Service Software
Find out where and how our medical field service software can fit into the business requirements.