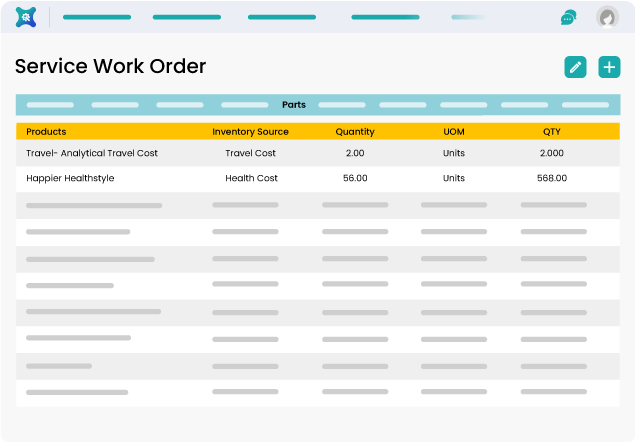 Fleet Management Solutions for Positive Bottom-line Impact
Leverage our end-to-end suite of fleet management services to optimize the performance of your analytics instrument operations. Even if your fleet has multiple asset types, ServiceXpand is your solution to assign a vehicle for particular service orders, optimize the on-road performance, and get the service orders done on time. Fleet Services Aligned with Your Orders
Fleet Onboarding
Fleet onboarding services cover all the areas of ServiceXpand that align with your needs, maintenance, optimizing fuel tracking and expenses, tracking asset expenses, etc.
Pre-loaded Fleets
When any SWO is generated and assigned to the respective service engineers or team, all required tools will be added to the fleets, from calibration tools to consumable parts
Fleet Routing
Plan routes, and create a series of stops where vehicles are expected to stop for service. You can also add zones to monitor or send alerts. Make routes more efficient to save time and gas and get optimum results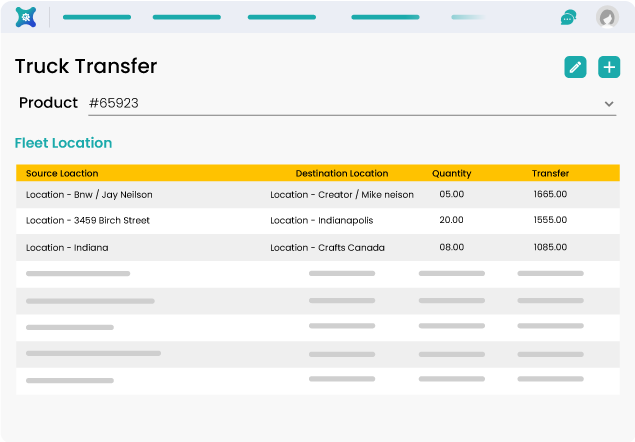 Fleet Optimization Made Easy
Expense Manager
Achieve maximum productivity for analytical instrument service operations by saving on travel time and miles driven. Even when there is a change of plan at the last minute, you can easily manage that.
Inter Fleet Transfer
Midway to a service work location, if a technician requires tools or parts from an on-field vehicle, they can initiate an inter fleet transfer at a specific point of interest address.
Truck to warehouse
Once a service work order is completed, technicians can unload a service vehicle to deposit parts or if they require fine tuning, adjustments, or even if the vehicles need servicing.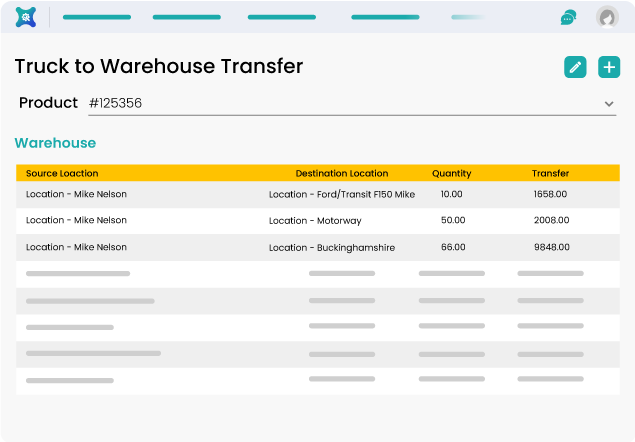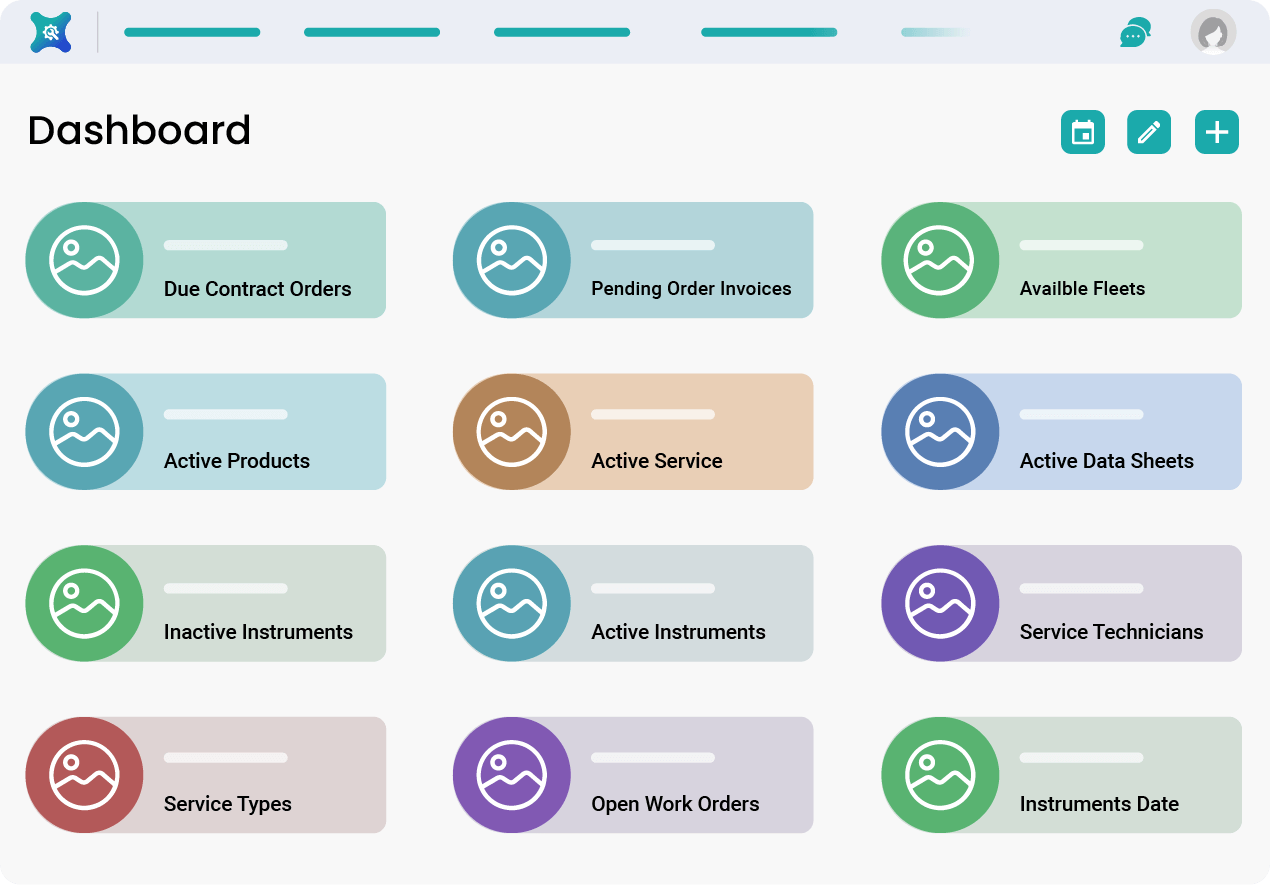 Our clients praise us for our great result.
"Greatest Appreciation To You & Your Team For The Awesome And Outstanding Job You Did For Us. The Website Is Just What We Wanted, And We Thrilled With The Speed Your Team Exercised!"

Ray Sanchez
CEO & Co-Founder, Sen Group
Leverage the Benefits of
Industrial Equipment Fields Service Software
Find out where and how our medical field service software can fit into the business requirements.