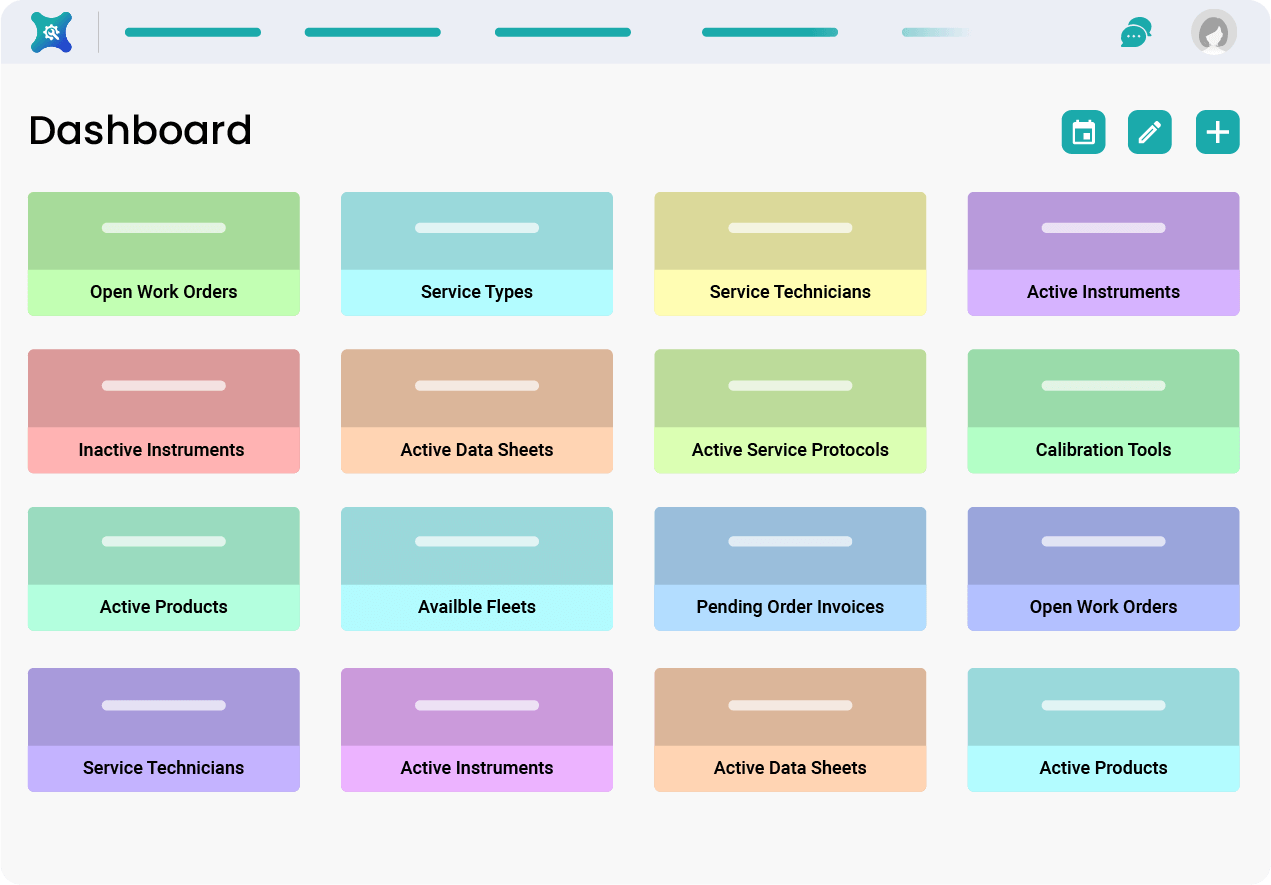 ServiceXpand - Your All In One FSM Software for Analytical Instruments
Field service in the medical industry can be challenging and includes highly sensitive variables. ServiceXpand brings all of those variables together to give you a smooth business workflow and takes into account everything from client onboarding, contract management, and consumable inventory to industry-standard certification management. Important Aspects of Analytical Instruments Industry
Contract management
Service contracts can be managed in a single place and in connection with the CRM, Accounting, and Certification module. With features like reminders of expiration and profitability visualization, contract management gives you a bird's eye view of providing the best service efficiently.
Fleet management
Ship your service tools and equipment smoothly with the fleet management module. Plan routes, equipment exchange, delivery timing, etc., with ServiceXpand and make sure there are no delays and you provide services on time.
Calibration Tools & Instrument Management
Each service work order comes with the required calibration tools and other instruments. Streamline your operations by assuring that your field service agent always has the right tools to get the job done.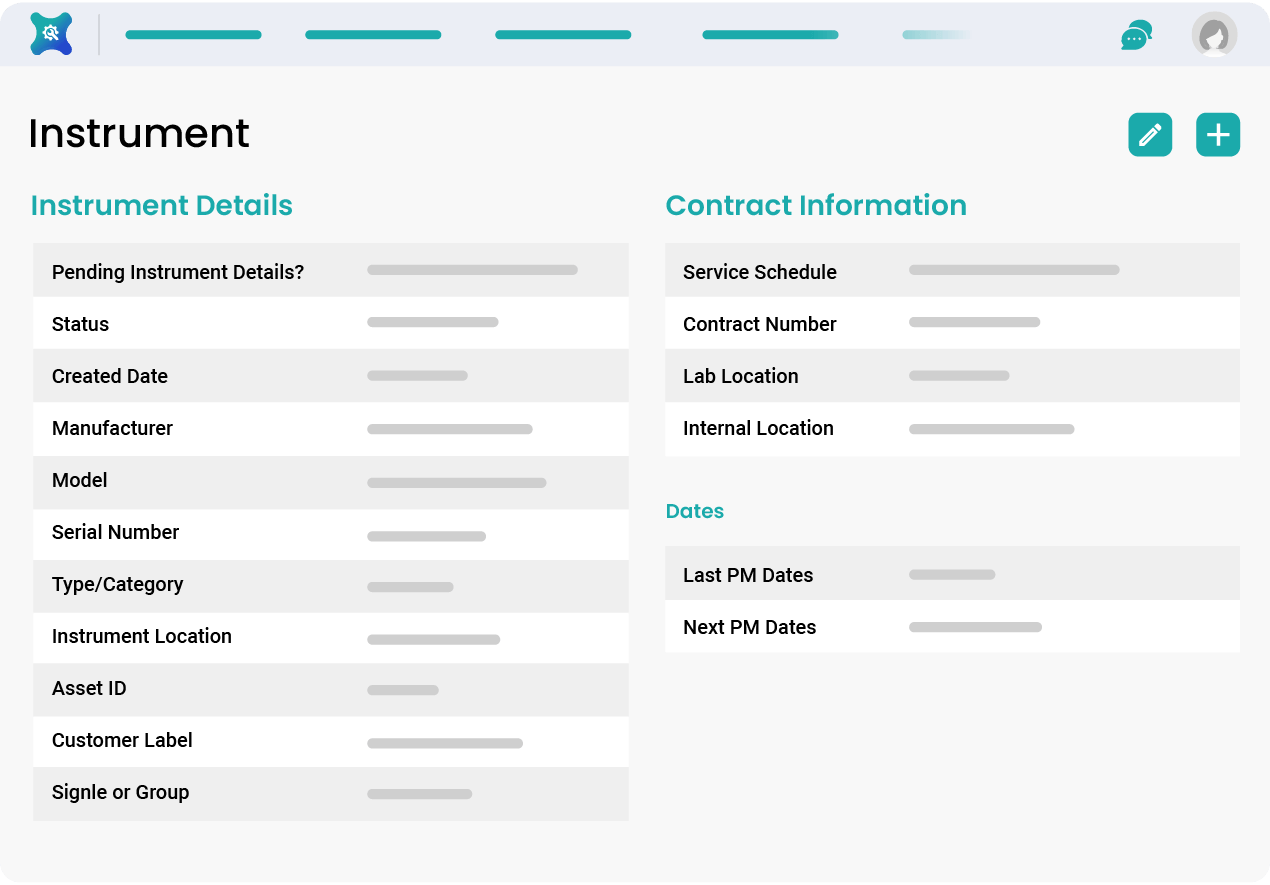 Everything Required for Efficient Field Operations
Integrated Accounting and CRM
Field service, client management, and accounting are all interconnected - so they should work that way in your organization as well! ServiceXpand brings that interconnectedness to your workflow, so you never miss any detail, whether it is an alert for a service request or an unpaid invoice.
Inventory Management
Pharma tools and equipment require consumables and other instruments in order to replace parts or maintain them. ServiceXpand enables you to manage this inventory and update it when stock is used as well as replaced.
Service Work Order Management
Each service work order goes through steps like contract validation, certification requirement, and assignment of service agent and tools. Streamline this workflow to provide quick and efficient service to your clients.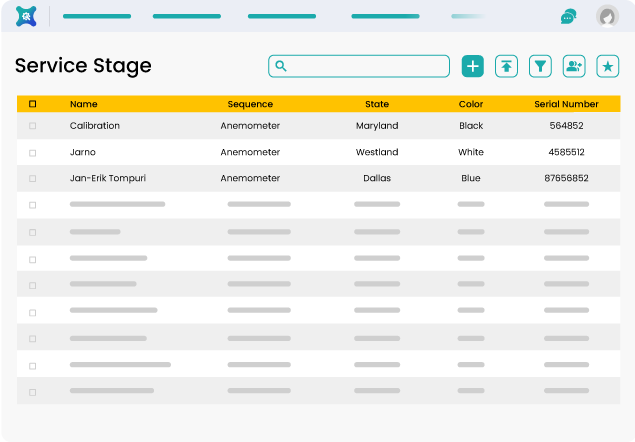 In-house Operations Management
Certification Management
Manage your required industry, skill, and standardization certifications with ServiceXpand. Connect these with instruments to automatically reflect them in service work order protocols.
Configuration management
Configure ServiceXpand to match your unique workflow, set up protocols to get your system up and running. Put together your user management, fleet details, inventory management, service work orders, etc., for streamlined analytical instrument management.
User Management
Manage different users, instrument engineers, fleet drivers, management users, and clients to achieve efficiency in your operations and match the right people with the right work requirements.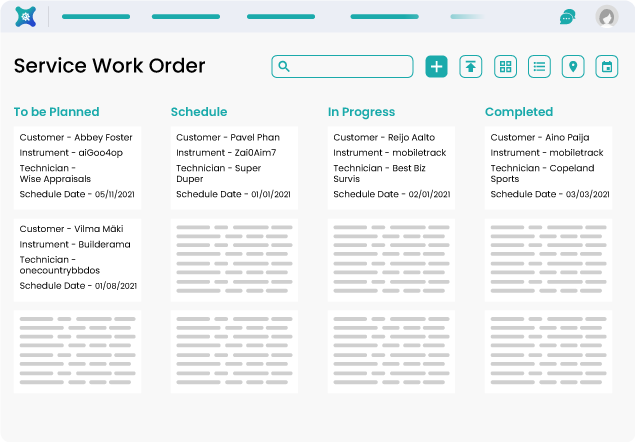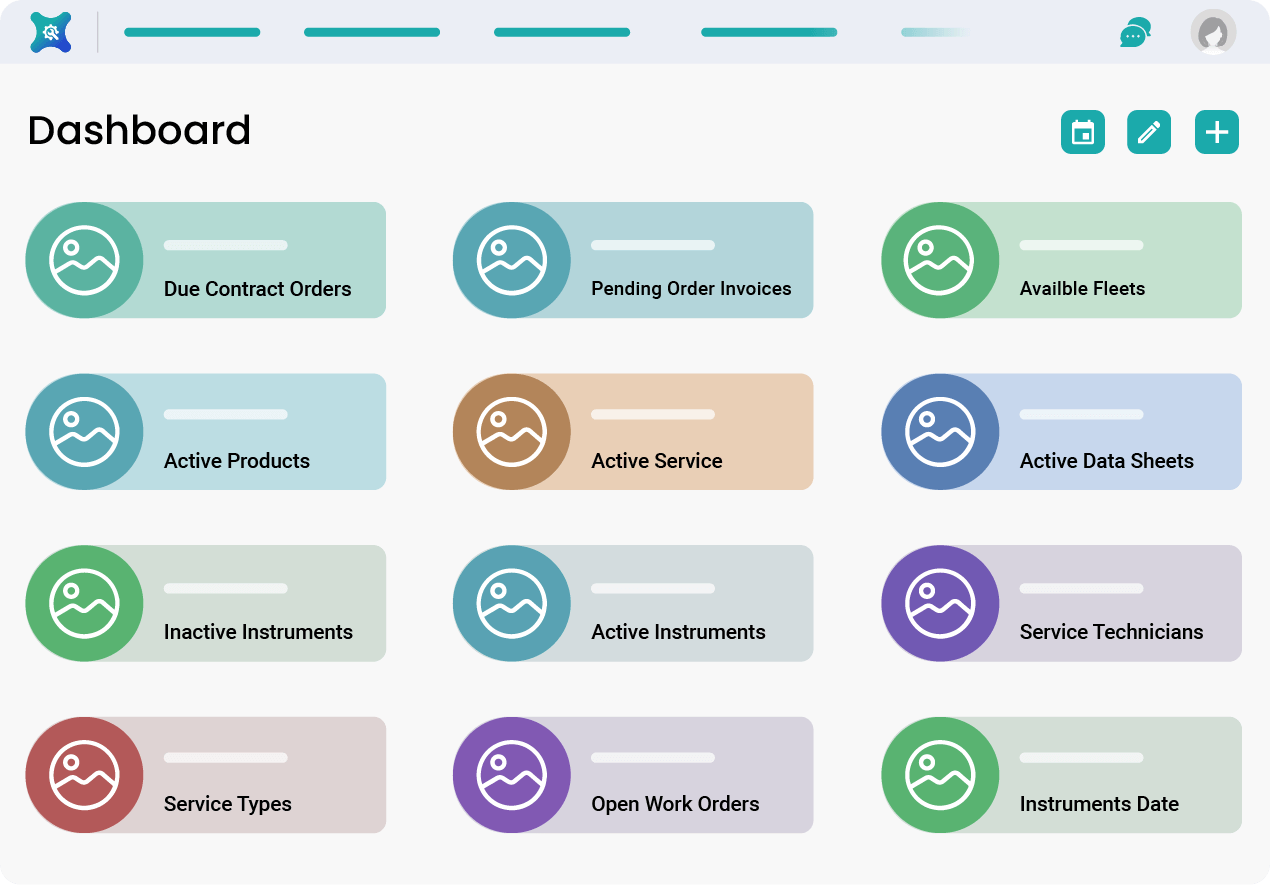 Our clients praise us for our great result.
"Greatest Appreciation To You & Your Team For The Awesome And Outstanding Job You Did For Us. The Website Is Just What We Wanted, And We Thrilled With The Speed Your Team Exercised!"

Ray Sanchez
CEO & Co-Founder, Sen Group
Leverage the Benefits of
Industrial Equipment Fields Service Software
Find out where and how our medical field service software can fit into the business requirements.